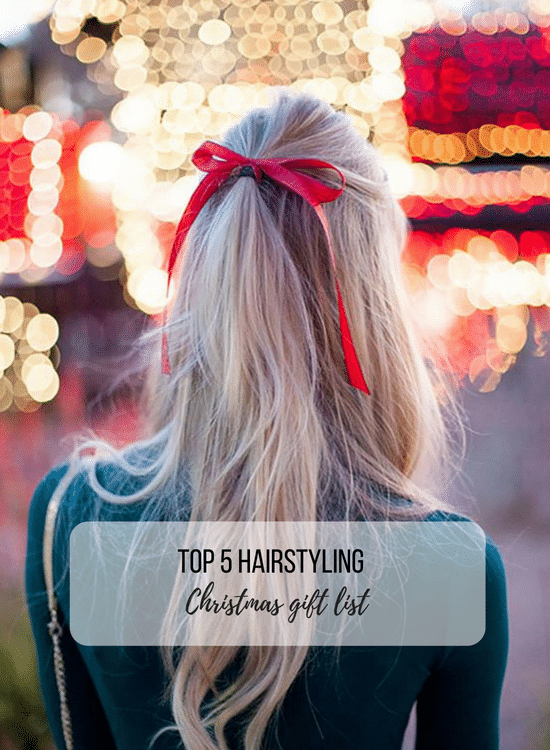 If you're sitting there thinking about what to buy your best friend, mum, girlfriend or daughter for Christmas then this gift list by Hotstylers.co.uk may well be a godsend! As you know, we love hair styling, from hot tools to haircare products; we're the number one online destination for genuine hair styling advice so we think we know what's hot and what's not! Well, we've done all the research for you to find the best hairstyling gifts on the market right now. So take the weight off your feet, sit back, relax, have a read through and pick out what you like. Be warned though – the gifts are so good you might want to buy more than one or even treat yourself, after all…Tis The Season To Be Jolly…
Best Hairstyling Gifts for Christmas:
Blow The Budget But Blowdry Your Hair In Record Time with Dyson!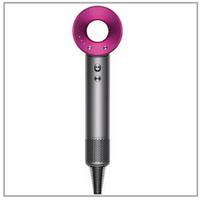 The Dyson hairdryer might have a £300 price tag but it does deliver superior results every time so if you're struggling with your hair, spending an inordinate amount of time drying it off to perfection or you know your wife or girlfriend would simply give up all her hairstyling tools for one of these beauties then this one is for you! Yes it's expensive but it darn well works! It cuts styling time in half and delivers a superior, quieter blow dry with super-smooth salon results – guaranteed. The nozzle aims in the right direction and gives a glossy, smooth finish, worthy of a Keratin straightening treatment. In fact, hair styling lasts…and lasts so even though it's expensive we think you can't put a price on a good blowdry; just think how much money you'll save on going to the hairdressers! If you're not impressed with this hairdryer then we don't know what will impress you.
Get Sleek With GHD Platinum Straighteners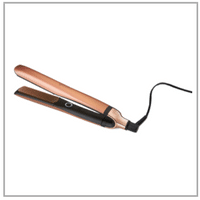 The choice of top hairdressers all over the UK (and the USA – just check our interview series) you won't buy a better pair of straighteners and as the gurus of straightening you can't argue with GHD's price point of around £165. This baby straightens and curls in just one sweep so actually you're doing your hair a favour because you aren't continually going over the same area and causing heat damage. Use these on a low heat setting and we believe you'll still get incredible results, unless your hair is exceptionally thick and course, in which case step it up a little. What the GHD's promise is a "tri-zone" technology which has six sensors split between each plate so temperature stays constant. These also state 50% less hair breakage and increased shine plus this straightener is lightweight and easy to control so whether you're looking for curls or sleek, straight styling this one delivers. The GHD Platinum works fast so if you're in a hurry you get a salon result in minutes.
If You Want Curls You'll Want BaByliss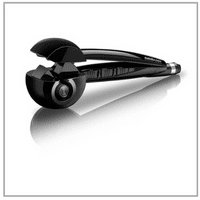 The BaByliss Curl Secret is a more affordable styling tool at around the £80 mark although there are plenty of online offers. It looks a little strange, we agree but once you've got to grips with it you'll find it delivers incredible curls and shine without damaging hair. We recommend this especially if you find it hard to create long lasting curls and if you're fed up burning your fingers or scalp using a curling wand. It's lightweight too so that means no more arm-ache which is a real bonus if you have a good head of hair that takes a long time to style. Don't be frightened of how it looks, basically it draws hair into a ceramic curl chamber and heat is distributed from all angles to create curls. The styler comes with two temperature settings; we'd say use the lower one for fine hair or coloured hair and the higher one for thick hair or hair that hasn't been chemically processed. Set the timer, 8 seconds for loose waves, 10 seconds for soft curls and 12 seconds for defined curls and the tool will beep at you when your hair is ready – then simply release. Note that you should also only ever use it on dry hair and section hair out so you don't put too much in at once – aim for around 3cm at a time. If you're looking for a curly new year, put this one on your Christmas list.
Give Your Hair A Merry Christmas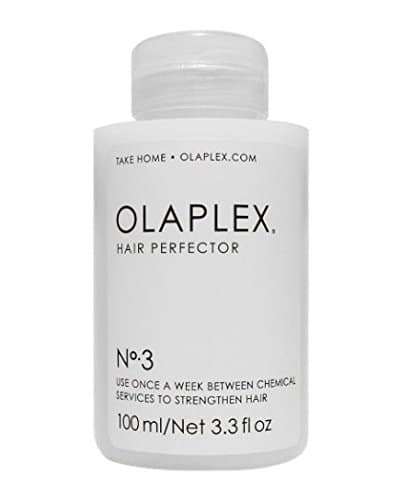 If your hair needs a little TLC at home then we can't recommend the Olaplex Number 3 luxurious treatment enough. It's really for chemically treated hair and hair that has been over styled or damaged and yes, it's pricey, at £30 for 100ml but this amount gives you enough for a month's worth of home treatments. Olaplex has revolutionised the haircare market recently with its salon treatments promising to eliminate split ends, hair damage, breakage and improve hair's texture. The Number 3 treatment can be done in the comfort of your own home. It's a pre-poo treatment which means it goes on before you shampoo. You wet your hair, towel dry it and apply a generous amount of the creamy treatment combing right through. Then wrap your hair in a towel and leave it on for a minimum of 20 minutes. Finally, wash and condition as normal. For a really deep conditioning treatment put it on overnight and shampoo as normal in the morning. Your hair will thank you for the TLC because it gives superior results. Expect noticeably softer, shinier hair and if you keep using it your hair will stop breaking and look far healthier with plenty of glossy lustre. Treat yourself or someone special to better looking hair this Christmas.
Get On Cloud Nine With The Cloud Nine Waving Wand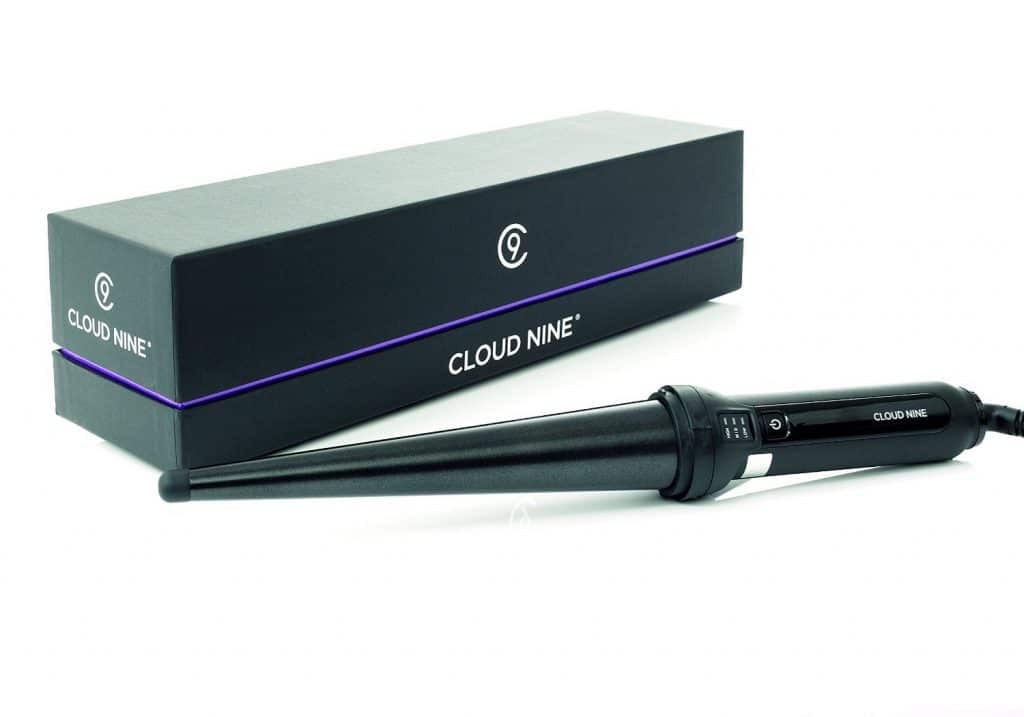 This little beauty is priced at £99.95 and is available from all big department stores as well as online. It promises natural looking tousled beach waves and has a large 38mm barrel. With three different temperature settings it's ideal for all hair types (just keep it low if your hair is fine or damaged). If your hair is short it gives good lift at the root and it's small enough to take with you when you're going out straight from work. We love it because it works fast, it's gentle on the hair and it creates a long-lasting curl that's still there the morning after it's the perfect Christmas treat.
So there you have our top 5 Christmas Hair Products and we can promise you they're all going on our wish-list – do you have any already and we want to know what hair tool or product are you coveting this Christmas?