Stop whatever you're doing and listen up!  The Curl Secret by Babyliss is fabulous ladies and although it's not exactly cheap, I think it's still hush hush.  It's time to let the cat out of the bag.  There is nothing in my opinion to compare to this product.  It really performs, like a dream and while its price tag is steep, think of all those trips to the hairdresser you will save on!  I certainly have, I can create salon style curls at home, in half the time.
Is the Curl Secret Hair Curler a Well-Kept Secret? My Babyliss Curl Secret Review and Styling Tutorial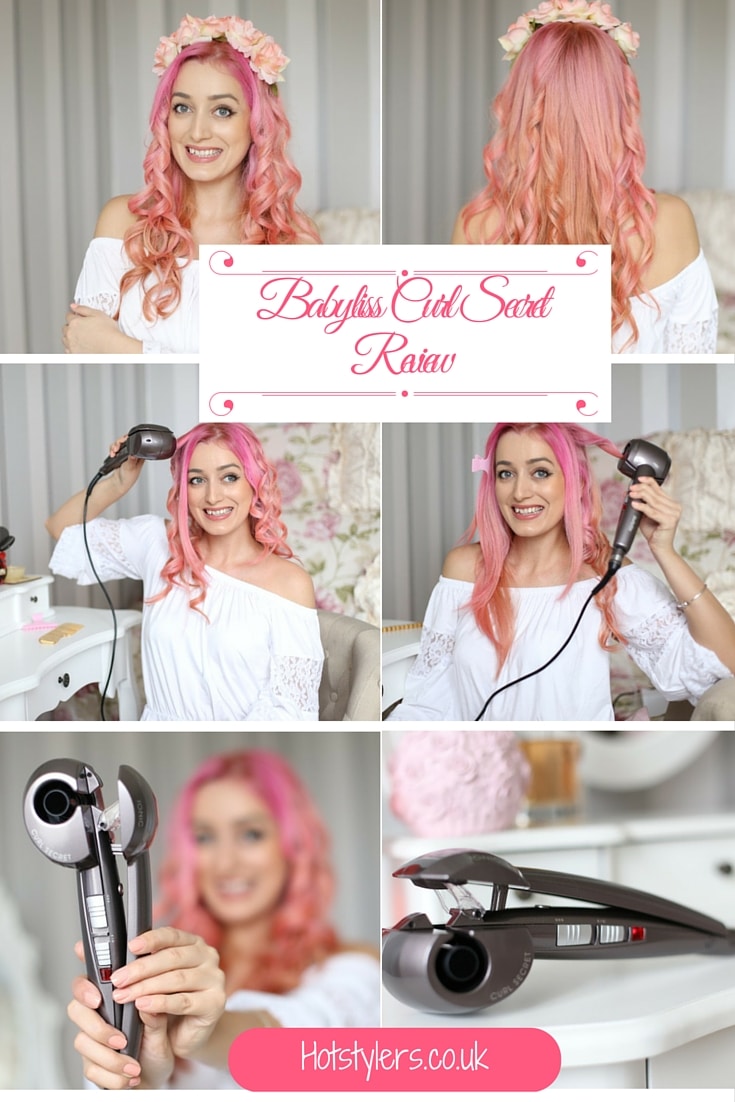 There's no doubt that since I've been using this hair tool I have been receiving plenty of glances and compliments.  My friends think my hair looks sensational and I feel fantastic.  The technology is such that this doesn't damage the hair and if you're a stickler for keeping your hair in excellent condition there are two heat settings and three timer settings so you can get exactly the right curl you desire.  I love that the design allows you to control the direction of your curls so you don't get unsightly kinks and curls are smooth and natural looking.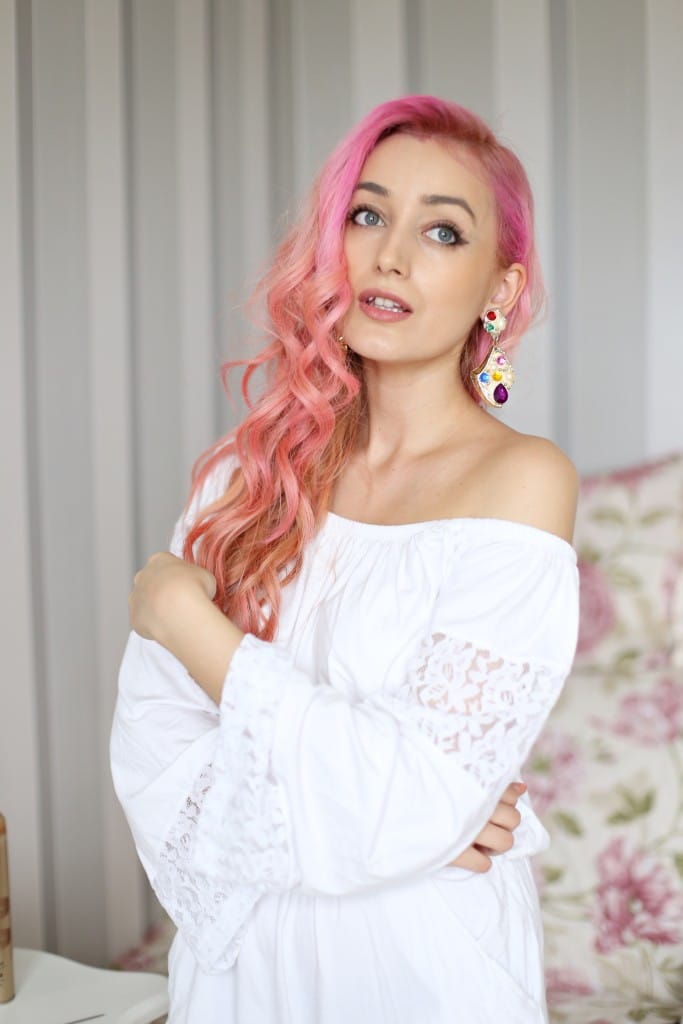 Be prepared for your curls to really last, they will withstand big nights out and long days at the office.  Mine lasted well into day three (yes they did drop a little but gave me a super tousled look!)  You may need some patience though, it takes some time to get used to as it's designed very differently to curling wands and curling tongs.  However, once you've mastered the Curl Secret, curling your hair will seem a breeze.  My hair is thick and mid length, the Curl Secret manages my hair beautifully and from discussing this with my friends, it works for most lengths (except much shorter styles and extreme lengths).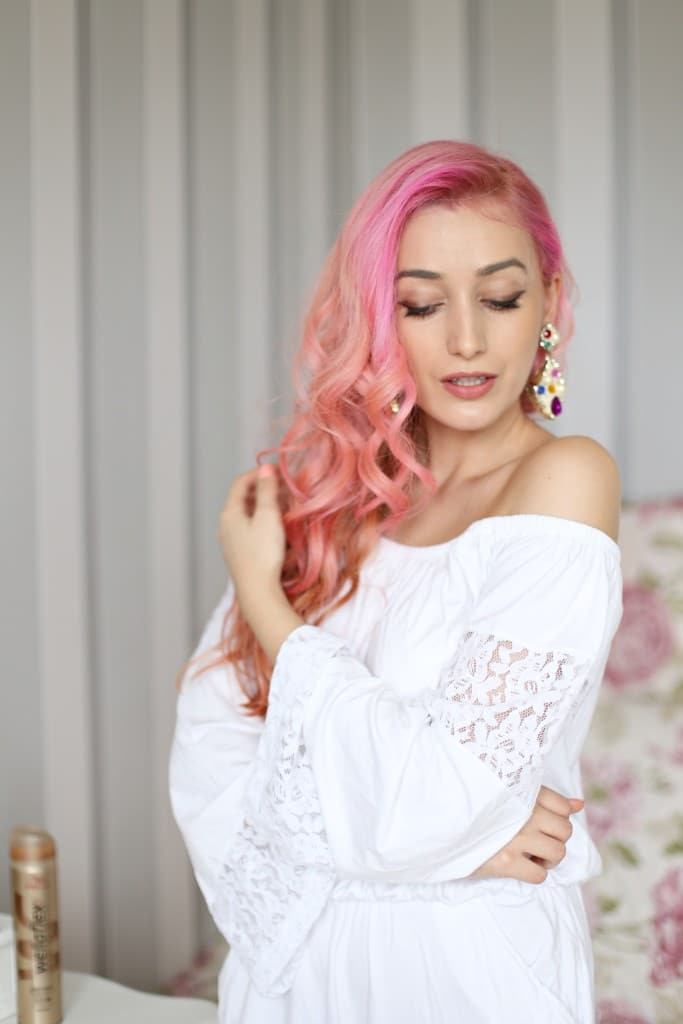 I love the technology behind this product, Babyliss has developed a mechanism where hair is pulled into a curling chamber, held for a few seconds and heated from all angles to create the perfect curl.  The timers give off a small alarm when the curl is ready to be released; the guideline is setting 8 (which is 8 seconds long) for loose waves or setting ten (which is 10 seconds long) for loose waves. It also alternates directions on the hair so the curl really is perfectly formed.  The auto shut-off is a big plus point for me too because it gives you added security that the tool won't overheat.
Additionally, I received a heat protection mat and a 3 year guarantee against breakdown. Babyliss does warn against using this on hair extensions whether natural or synthetic as the temperature gets very hot.
Babyliss Curls Secret Review and Tutorial
Media courtesy of madalinamisu.ro
So if you're looking for salon standard curls at home which will last for days – the Curl Secret is just for you but shhh don't tell everyone! You can find it at a discount here.