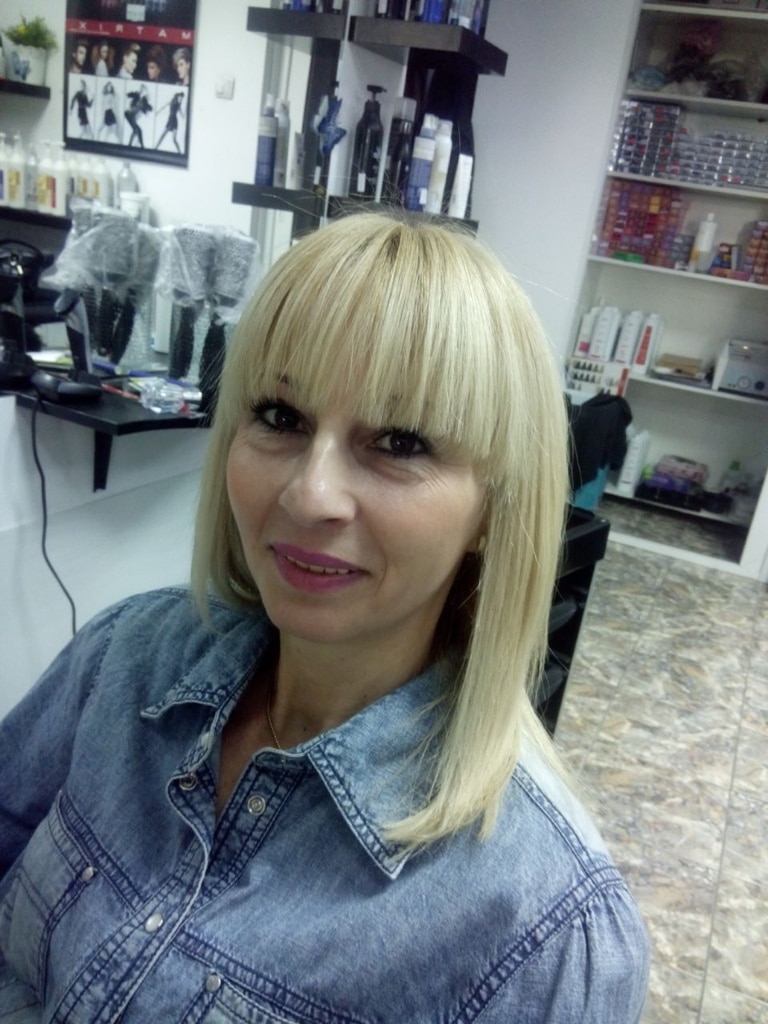 I love my GHD's, I really do.  They were the first top of the range hair straighteners I bought and they introduced me to a whole new world of straight and sleek hair using ceramic plates.  I am not alone, millions of women (and I guess some men too) all over the planet love their GHD's too so every time they launch a new product – well, what's a girl to do?  I simply have to try each and every one and the GHD flat iron IV Styler is no exception.
I haven't owned my GHD flat iron IV Styler for very long but I can already tell you that I am hooked.  For the time being (I'm a hair tools addict) there's nothing else I want.  I can straighten, I can curl, I can flick, I can twirl – I can do almost anything with these amazing straighteners!  I know I'm not the only one either.  On Amazon.co.uk I found over 4,000 customer reviews at the time I'm writing this and out of this huge number, over 3,600 rated it as 5 stars (me included) and over 400 gave 4 star ratings (not enough in my opinion).
The proof of the pudding is in the eating.  I have not visited my hairdresser since buying these because my hair is straighter, sleeker and shinier than when I leave the salon.  If you are already an owner of a pair of magical GHD's you're probably asking what's so special about these, well…let me tell you…
GHD flat iron IV Styler Pro's
Wave goodbye to static hair, these have a smoother than smooth surface which gives high shine and zero static

Say hello to curls if you want them!

 

No bumpy kinks either, because the IV Styler is equipped with a rounded barrel so creating curls is extremely easy – you can re-invent yourself every day!

Don't worry about being forgetful (like me) because they shut off after half an hour automatically

Enhanced temperature display with digital technology means you can keep an eye on the temperature

Floating plates giving even heat and pressure distribution on hair

2 year manufacturer guarantee (although my GHD's from 5 years ago are still going strong!)
That's what you can expect from the technology but the results are outstanding.  When using them, switch them on and notice how quickly they heat up.  I can get on with straightening my hair in seconds and the entire styling process takes around 15 minutes on my medium thickness, shoulder length hair.  I don't feel the need to touch up my hair either as the straight look lasts until I next wash my hair (normally washing twice a week).  This is why damage is minimal too because I don't need to keep going over and over sections of hair.
I am a great believer in paying for quality and if I am parting with my hard earned money I want performance.  I have the ultimate in performance, I don't regret a single penny and I would have paid more because they're just too damn good!